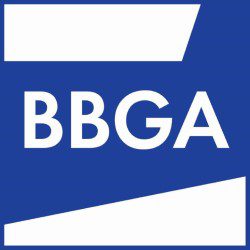 The BBGA hosted an FBO workshop with UK BF today, Wednesday 25th November 2020.
With positive engagement from the team we have secured a closer working relationship going forward.  This enables us to represent our members and voice their concerns and answer any queries they may have and provide a direct route into Border Force.
Premium charges and their shape next year and beyond was discussed together with sharing of ideas around a trusted traveller scheme and travel corridors, for single BF checks.
Further workshops between the UK National Trade Association and Border Force will be announced.