Our Next Event - The Annual Christmas Drinks Reception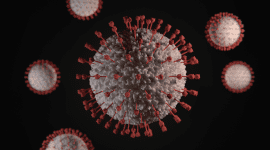 Third Global Travel Taskforce checkpoint, announced 17 September 2021.  Please see below link to press release from the DfT and summary points. New clearer travel
Read More »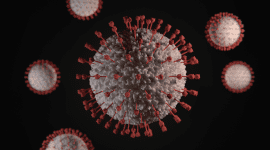 International travel update: new destinations added to Government travel lists link here – UK updates international travel lists with seven new destinations added to the green
Read More »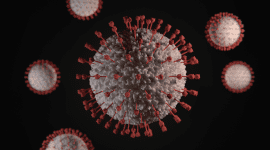 The Latest Government COVID-19 Border Measures – Aviation Industry Operational Guidance (issued July 15th edition version 4.2) is now available in pdf format.
Read More »
BBGA Member News and Updates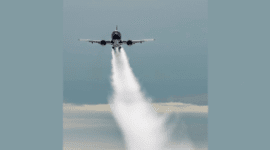 Team members from specialist aviation services provider RVL Aviation were in action off the Cornish coast this month, providing key resources to the Maritime and
Read More »
BBGA Annual Conference and AGM - Sessions Below
BBGA's youtube Channel has up to date discussion on a number of topics.  Click the icon to see all videos on YouTube.
Who is BBGA and What Do We Do?
Hear What People Have to Say