Bringing Young People into the Industry
'Following on from our video to attract young people to the aviation industry, please find a follow up interview, featuring two young people who are still at school, asking the questions that are important to them.
Join Connor Claisse (13) and Jack Wroe (14) as they grill aspiring pilot Jordan Cumberbatch (18) about what it takes to follow in his shoes.'
'Please do share and use and reach out on video@gearup.tv for more info on how to get involved in our next project.'
Above is a fantastic video made by Gear UP.tv in collaboration with Students.
What do young people REALLY think about the aviation industry? How easy is it to get in? What do you need to do to be a pilot?

2023 European Business Aviation Convention & Exhibition (EBACE) took place 23-25 May at its traditional
Read More »
The UK Border Force has prepared this communications toolkit to support you when communicating to your customers, passengers and stakeholders about disruption at the UK border as a result of strike action. Click the Button Below to view the Key Information
BBGA Member News and Updates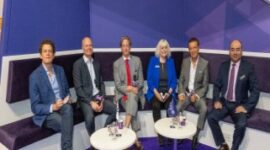 BBGA members Hunt & Palmer (Julie Black); Luxaviation (George Galanopoulos); Centreline (Gus Paterson) and WINGX's
Read More »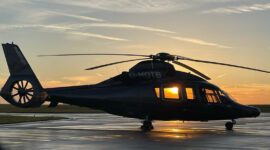 Hunt & Palmer PLC is looking forward to its debut participation at RotorTechUK 2023 at
Read More »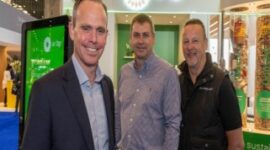 Norwich, UK – 24 May, 2023: Norwich Airport, part of leading UK regional airport operator
Read More »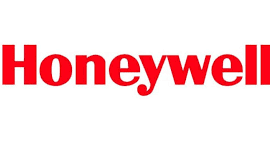 Honeywell Aerospace is pleased to invite you to meet with us during Paris Air Show.
Read More »

2023 European Business Aviation Convention & Exhibition (EBACE) took place 23-25 May at its traditional
Read More »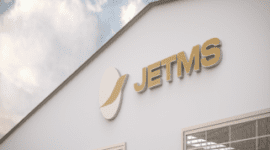 JETMS Holdings, a global maintenance and interior solutions provider, is continuing its businessexpansion after the
Read More »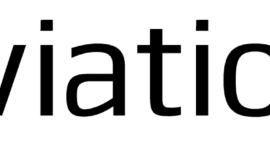 Join Luxaviation UK's CEO George Galanopoulos as he hosts a series of videos giving 'A
Read More »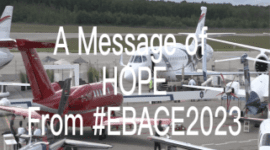 🌍 Watch the video. Setting the Record Straight: Business Aviation's Commitment to Environmental Responsibility 🛩️ #EBACE2023 report
Read More »
BBGA and gearup.TV have put together a series of Soundbites. 
We will talk to BBGA Members about what being a member of BBGA means to them and how their business has benefitted from supporting the UK's National Trade Association BBGA. 
In this first edition Andrew Douglas, Maketechfly/Avionexus CEO talks about what makes BBGA stand out as a Trade Association and what being a member of BBGA offers his business.
BBGA Presents at Helitech/Dronex 2022
BBGA CEO Marc Bailey presenting at Helitech on the future of Commercial GA in the UK, working together to grow our Industry –
how the GA4Biz alliance is working together to be the voice of our Industry. Collectively we can focus on those strategic matters which address both business issues and regulatory requirements for our activities in a global market.
BBGA supported the event and also had a stand so were able to meet many of the interesting delegates and exhibitors at the show.
BBGA's youtube Channel has up to date discussion on a number of topics.  Click the icon to see all videos on YouTube.
Who is BBGA and What Do We Do?
Hear What People Have to Say