New Date ConfirmedOur Next Event - The Annual Christmas Drinks Reception
When: 27/01/2022 @ 7:00 pm – 9:00 pm
Where: Leo's Bar, St Leonardo St Pauls, 10 Godliman St, London EC4V 5AJ
Click for Information
with thanks to our sponsors for their continued support.
The latest Bilateral agreements are available from the download button.
Read More »
It is with regret that we wish to inform you that we are postponing the BBGA Christmas drinks and networking event on Thursday evening (2nd
Read More »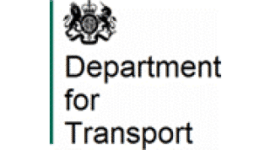 Travel update: all countries removed from the UK's red list – 7 remaining countries will be removed from the UK's red list in line with public health advice – Red list and quarantine
Read More »
BBGA Member News and Updates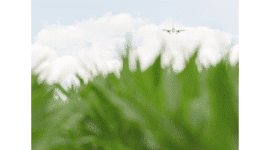 BASEL, Switzerland / December 8, 2021 — Jet Aviation announced today that it has entered into an agreement with SkyNRG, a global leader of Sustainable
Read More »
Member Comments on the Benefits of BBGA
Andy Preston, MD Signature TECHNICAir
Bernhard Fragner, CEO GlobeAir
BBGA Annual Conference and AGM - Sessions Below
BBGA's youtube Channel has up to date discussion on a number of topics.  Click the icon to see all videos on YouTube.
Who is BBGA and What Do We Do?
Hear What People Have to Say