Our Telephone Number Has Changed
+44(0)1844 238020
+44 (0)20 4566 9353
With thanks to our London Oxford Airport September Event Sponsors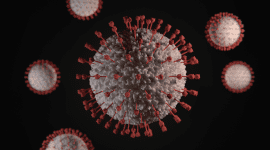 We now also have the latest updates specific to Pre-Departure Testing providing further information on PDTs for travel between the Netherlands and England and also
Read More »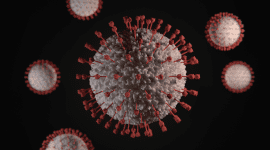 International travel update: new destinations added to Government travel lists link here – UK updates international travel lists with seven new destinations added to the green
Read More »
BBGA will update information on International Travel as it comes in. For the latest update on country listing for international travel please see here
Read More »
BBGA Connects Networking Events
When: 02/12/2021 @ 7:00 pm – 9:00 pm
Where: St Leonardo St Pauls, 10 Godliman St, London EC4V 5AJ
Read More...
BBGA Member News and Updates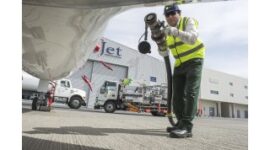 Accessing the benefits of sustainable aviation fuel (SAF) might be easier than you think. Air bp's book and claim solution, certified by the RSB, provides
Read More »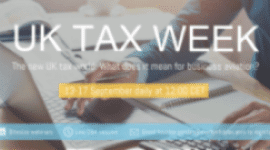 If you haven't already, you are running out of time to sign up to Martyn Fiddler Aviation's UK Tax Week! The new UK tax world:
Read More »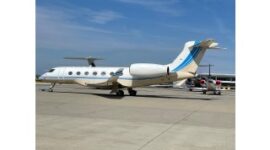 VIENNA / September 09, 2021 — Jet Aviation announced today that it has received authorization fromthe European Aviation Safety Agency (EASA) to provide line maintenance
Read More »
Capital Air Ambulance has successfully been re-accredited by EURAMI (the European Aero-Medical Institute) as a Regional Fixed Wing Air Ambulance and Commercial Airline Medical Escort.
Read More »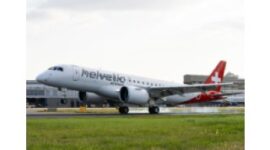 Yesterday evening, Thursday 2 September 2021, saw an important debut for London City Airport. At 1749, an Embraer E190-E2 made its first commercial flight into
Read More »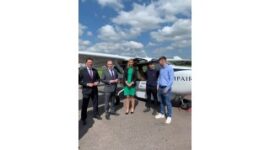 Two Ministers, VIPs, BBGA Director General Lindsey Oliver, students and apprentices from Exeter College and the former Flybe Aviation Academy, joined representatives from the 2ZERO
Read More »
BBGA Annual Conference and AGM - Sessions Below
BBGA's youtube Channel has up to date discussion on a number of topics.  Click the icon to see all videos on YouTube.
Who is BBGA and What Do We Do?
Hear What People Have to Say