BBGA Annual Conference and AGM 2023
Flying Into a New Era of Aviation
When:  Thursday 2 March 2023
Where: Leonardo Royal Hotel, St Pauls, London.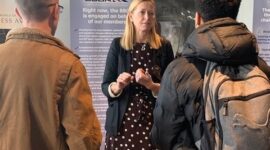 On Monday 23rd January 2023, BBGA attended Farnborough Airport's Career Day held at the Aviator.  
Read More »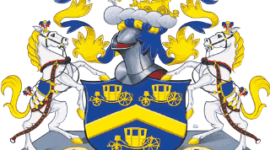 The Worshipful Company of Coachmakers and Coach Harness Makers of London is pleased to let
Read More »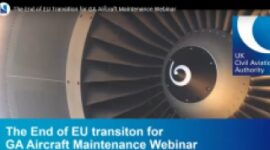 Neil Williams of CAA presents this webinar that was first held on Wednesday 14 December
Read More »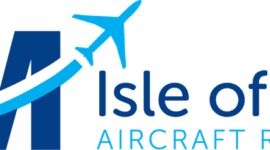 Minimum Equipment List (MEL) Approval Article 35 of the Air Navigation (Isle of Man) Order
Read More »
The UK Border Force has prepared this communications toolkit to support you when communicating to your customers, passengers and stakeholders about disruption at the UK border as a result of strike action. Click the Button Below to view the Key Information
BBGA and gearup.TV have put together a series of Soundbites. 
We will talk to BBGA Members about what being a member of BBGA means to them and how their business has benefitted from supporting the UK's National Trade Association BBGA. 
In this first edition Andrew Douglas, Maketechfly/Avionexus CEO talks about what makes BBGA stand out as a Trade Association and what being a member of BBGA offers his business.
BBGA Member News and Updates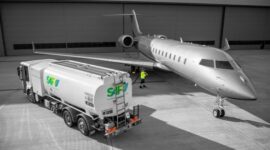 London Biggin Hill Airport Careers Open Day – 16th February 2023 BBGA will again support
Read More »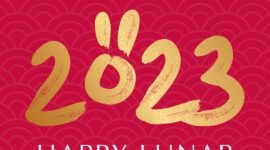 The Lunar New Year is an international holiday marked in many Asian countries andcelebrated by
Read More »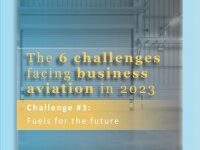 The challenge for business aviation is not just to have a proactive and understood story
Read More »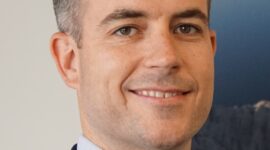 World leading aircraft charter specialist, Air Charter Service, continues to expand its North American operations
Read More »
Highlights need for more capacity Nashville, TN — High demand coupled with lack of charter aircraft has created a perfect storm for
Read More »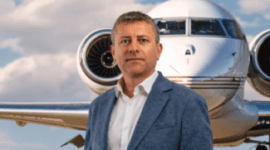 Voluxis, the international private jet charter and aircraft management operator, has announced a new aircrew
Read More »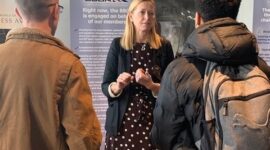 On Monday 23rd January 2023, BBGA attended Farnborough Airport's Career Day held at the Aviator.  
Read More »
BBGA Presents at Helitech/Dronex 2022
BBGA CEO Marc Bailey presenting at Helitech on the future of Commercial GA in the UK, working together to grow our Industry –
how the GA4Biz alliance is working together to be the voice of our Industry. Collectively we can focus on those strategic matters which address both business issues and regulatory requirements for our activities in a global market.
BBGA supported the event and also had a stand so were able to meet many of the interesting delegates and exhibitors at the show.
BBGA's youtube Channel has up to date discussion on a number of topics.  Click the icon to see all videos on YouTube.
Who is BBGA and What Do We Do?
Hear What People Have to Say