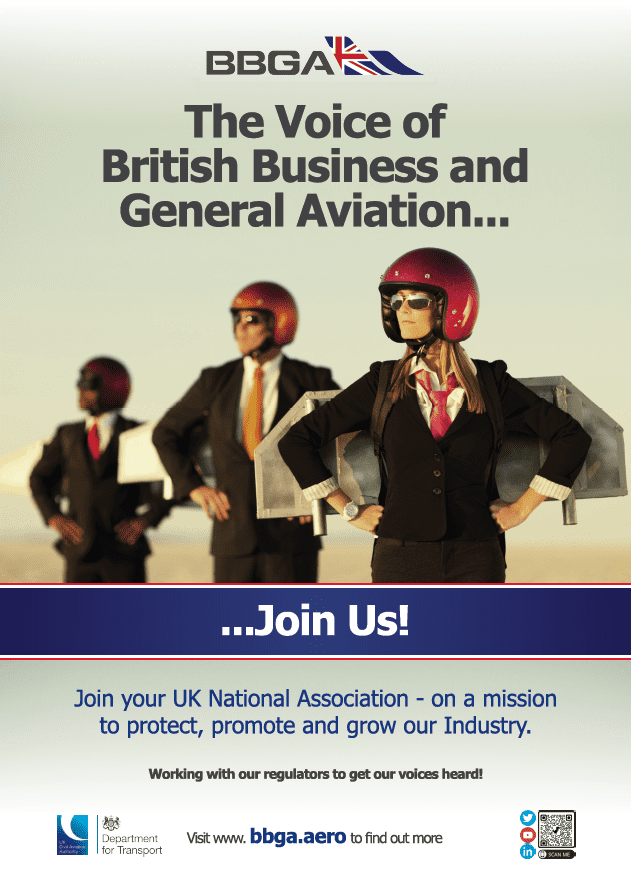 Membership of BBGA brings together people in the General Aviation industry thus forming a network of mutually beneficial support and passage of information.  Joining companies are accepted by consensus of the Board into Association membership and have available a code of practice. BBGA member companies know that their customers will recognise the BBGA logo as a sign of fair trading by companies accredited by a Trade Association. 
Collectivism
Dual Membership with EBAA
Promotion
Networking and Events
Information
Accreditation
Member Company Benefits
6 months Free advert on the BBGA Website
Company profile listing in the Online Directory available to other member companies
Company listing in our Members links page, which includes a hyperlink to your website for all visitors to bbga.aero
Opportunity to promote your company in the BBGA Member Newsfeed – this comes out regularly and is sent to members and non members.  It is seen by a wide audience so a great way to promote an event or product launch
Access to our website members only area with workgroup meeting minutes, resources an other member only content

Past and Present Publications

Access to a library of UK and European legislation

Other Industry Resources Outside of the UK
Access to the global resources outside UK of IBAC, NBAA, ECOGAS, SSCC, EBAA, AOPA, BHA – in all of which BBGA is a strong and active partner standing up for the industry and UK interests in particular on the world stage.
The BBGA Member App keeps members up to date with the latest news of interest and Is a vehicle for Voting and Questions at the acclaimed BBGA Annual Conference and AGM in March each year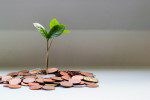 All the above Benefits are free to members.  Occasional Member Company Offers are shown in the member only content area of the website
Access to our various workgroups (click to view flowchart) to engage with other members on industry issues
Access to BBGA Networking Events, such as our Annual Conference (option to have a trade table), House of Commons Reception and our Christmas Networking event.    Our Annual conference takes place in March.
Membership to EBAA and access to the draw for a stand at EBACE
Who is BBGA and What Do We Do?
Hear What People Have to Say