Follow ASRP on Media Platforms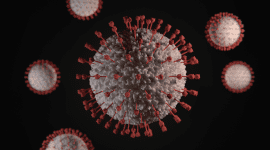 Please note the most recent announcement from government regarding Business travel for the UK. Coronavirus (COVID-19): jobs that qualify for travel exemptions – GOV.UK (www.gov.uk).
Read More »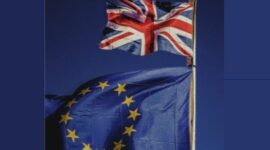 Martyn Fiddler Aviation have launched their own Brexit Helpline to help you get prepared for Brexit! Please contact Martyn Fiddler Aviation to arrange your initial consultation
Read More »
BBGA Annual Conference and AGM - Sessions Below
BBGA's youtube Channel has up to date discussion on a number of topics.  Click the icon to see all videos on YouTube.
Who is BBGA and What Do We Do?
Hear What People Have to Say