Sold Out - Waiting List Available
House of Commons Reception Monday 18 July
Please contact rachael@bbga.aero if you would like to know the status of our waiting list.
House of Commons Reception on Monday 18th July 2022.
A great event to bring visitors to – why not bring your Overseas Visitors whilst they're in the UK for the Farnborough Airshow?
Booking is open Information and Registration Available Here
Enjoy Pimms and Canapes on the Terrace at the House of Commons, whilst networking and enjoy the sights of London in this incredible venue. We also offer tours during the evening.
Booking is open Information and Registration Available Here
Book your tickets asap as this is our last year at the venue so it's going to be extremely popular.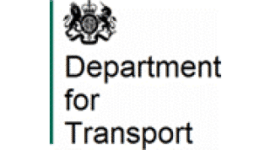 The latest Government Aviation Industry Guidance is available to members. Please email rachael@bbga.aero for a
Read More »
BBGA Member News and Updates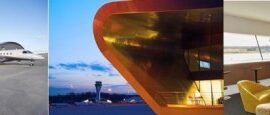 May 2022…// Farnborough Airport's mission to become a global showcase for airport sustainability and driver
Read More »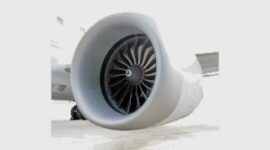 GENEVA / May 25, 2022 — Jet Aviation announced today that it has signed a
Read More »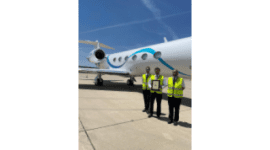 Madrid (May 22, 2022) – Universal Aviation Spain – Madrid, based at Adolfo Suárez Madrid–Barajas
Read More »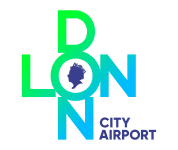 Airport launches new commemorative logo for the Jubilee Sponsors local community celebrations in Newham and
Read More »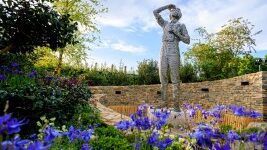 Following Chelsea, the garden will be relocated to a permanent site at London Biggin Hill
Read More »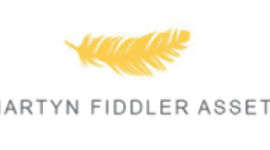 For over 40 years, Martyn Fiddler Aviation has resolved often complex ownership and tax issues
Read More »

The IOM Aviation Conference is fast approaching and it's going to be bigger and better
Read More »
GENEVA / May 25, 2022 — Jet Aviation announced today that it has signed a
Read More »
BBGA Conference Presentation Slides
Thanks to our Sponsors, Speakers and Attendees our latest event was a resounding success … See Below for some of the presentation slides from our conference.
Brilliant conference. It was impeccably organised, with a very good programme tailored to current issues and very good speakers. The App too worked very well. Everyone to whom I spoke had enjoyed it and were so pleased to be back attending in person. The dinner last night was great fun and, again, very well organised with a good seating plan and very nice menu and wines. Well done all. You can be very proud of what you achieved, with no signs of being out of practice after a 2 year gap!!
Thank you so much for a very interesting conference yesterday. BBGA was the last business event I attended in 2020 therefore to be able to attend yesterday felt "right"! The dinner to which you very kindly invited me to on Wednesday evening was very enjoyable and the sessions on Thursday very informative and interesting;
Can I take the opportunity to thank you all for the excellent conference, it was as slick and as well organised as ever, so a big thanks from me, I for one enjoyed it. It is also a good venue and the food was nice. There are some exciting projects out there that will impact on our sector, and that will command more time and focus in the coming years.
I wanted to send a note to say thank you for a tremendous BBGA event at Luton Hoo. The content was really fascinating and my notebook is creaking with updates! I can only imagine the level of work that goes into organising something like that and it ran like clockwork. I also really enjoyed yesterday evening and catching up with contacts face to face after so long.
It's always hugely appreciated how welcoming BBGA events are, the lengths the association goes to to ensure media are given access to key people, and the willingness shown by everyone involved to let us know what's really going on in their businesses and the thoughts that the key decision-makers have around the issues that matter. Journalists can't hope to do our jobs properly without this kind of engagement, and we always know we're going to get that when we attend BBGA events or arrange to interview BBGA staff and members.
BBGA's youtube Channel has up to date discussion on a number of topics.  Click the icon to see all videos on YouTube.
Who is BBGA and What Do We Do?
Hear What People Have to Say
Member Comments on the Benefits of BBGA
Andy Preston, MD Signature TECHNICAir
Bernhard Fragner, CEO GlobeAir