Hunt and Palmer PLC, air charter specialists active in the UK, Europe, Asia and the US, is pleased to be attending the debut Do not Disturb exclusive travel networking event in Italy this week (14 to 18 November) to discuss the value of on-demand aviation.  "The timing of this new show is excellent," highlights Sales Manager Sandy Boyer, who has secured 30 face-to-face meetings with prospective UHWI buyers, from both sides of the Atlantic.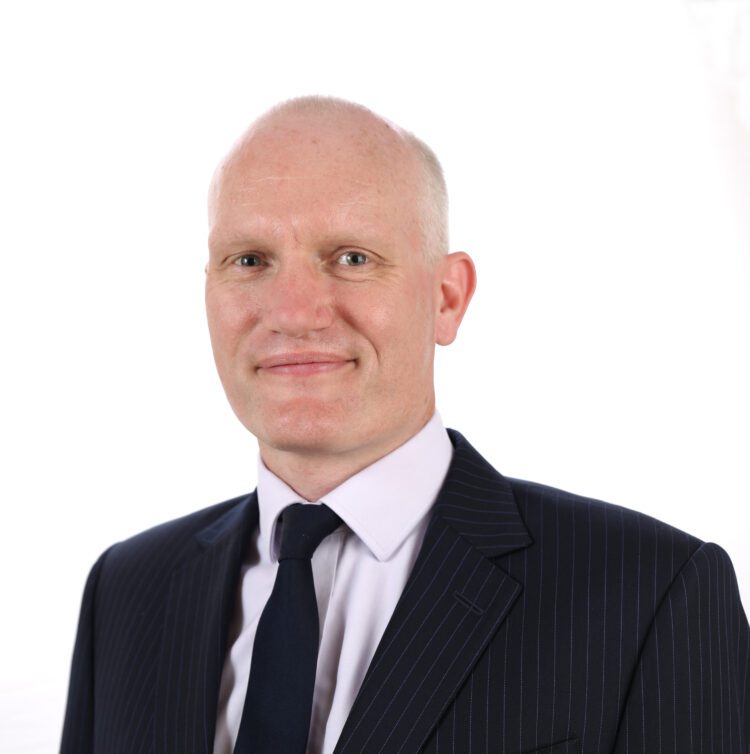 "These past 18 months we have welcomed many new users into charter for premier leisure, travelling on bespoke itineraries, using private terminals (FBO's) synonymous with private aviation. With heightened demand, the range of executive aircraft types we can offer our clients has never been so broad, from helicopters and entry level jets through to ultra long-range jets and corporate airliners," he said.
"Now the airlines are back (albeit with reduced frequencies) – nearly 85% on 2019 levels in Europe and even higher in the USA, hub and secondary airports are very congested with the ground personnel needed to support a fully returned operation, woefully short. Those who turned to charter for their leisure needs when their regular airline wasn't flying, will likely want to continue that experience," he noted.
Hunt and Palmer works primarily with executive aviation operators who do not have Jet Card or fractional ownership programmes on their fleets.   "Jet Cards are becoming increasingly restrictive regarding when clients can fly and that's one conversation we look forward to," suggested Sandy.
Carbon monitor requests
Hunt and Palmer arranges all manner of charter requests and is often asked to keep a 'carbon monitor' of flights undertaken. Some of its bigger, corporate clients insist on it and private individuals too are asking about operators' offset programmes. Sandy Boyer expects delegates at Do Not Disturb will want to know about this too, welcoming the event's focus on sustainability. "Many of our operators offer carbon offset programmes. Clients are asking about sustainable aviation fuel (SAF) too."
Do Not Disturb is a new global private travel community and event dedicated to space, seclusion and sustainability, taking place at the picturesque Borgo Egnazia, Puglia, Italy. It brings together 100 top tier buyers with 100 high-end international suppliers serving the UHNWI market. Potential buyers meet with exhibitors they have chosen to connect with in a series of 30 pre-scheduled meetings, lunch excursions and various networking experiences over the four days.
This is Beyond Ltd, creators of Do Not Disturb, was founded in 2008 by Serge Dive and Sarah Ball. This Is Beyond creates events that reshape industries into inspired communities, one
immersive experience at a time. Designed exclusively for thought-leaders and curious minds, each community empowers businesses and drives personal growth. Do Not Disturb co founder and Event Director Ryan Wallace has worked with This Is Beyond for over a decade, in various capacities.
Editor's Note
Hunt and Palmer specialises in the charter of sole use aircraft across a broad spectrum of corporate, leisure, private and logistics market sectors. The group comprises seven companies in the UK and overseas, headed by Hunt and Palmer PLC – including Hunt and Palmer Cargo Charters Ltd; Premier Aviation (UK) Ltd, Hunt and Palmer USA Inc; Hunt and Palmer Hong Kong Ltd; Hunt and Palmer PTY Ltd and Aircraft Chartering Services Ltd.
Media contact:
Emerald Media
Alison Chambers
T:+44 (0) 1420 560094.
E: alison.chambers@emeraldmedia.co.uk