Thanks to our Sponsors, The Air Law Firm, WTW, JSSI and Collins Aerospace without your support the event could not have taken place.
We had a fantastic evening, in the wonderful setting of the Terrace at the House of Commons with a backdrop of Political changes and a lot of excitement in the Palace of Westminster.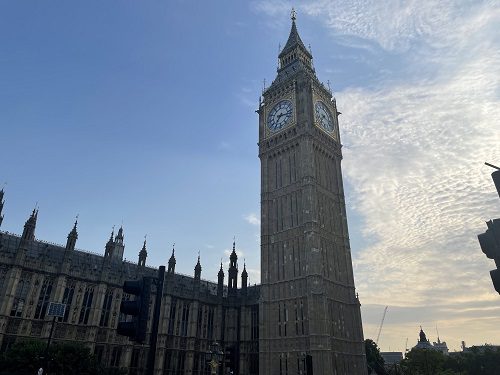 Guests enjoyed Pimms and Canapes whilst networking with Industry Colleagues looking out over the Thames in the beautiful sunshine.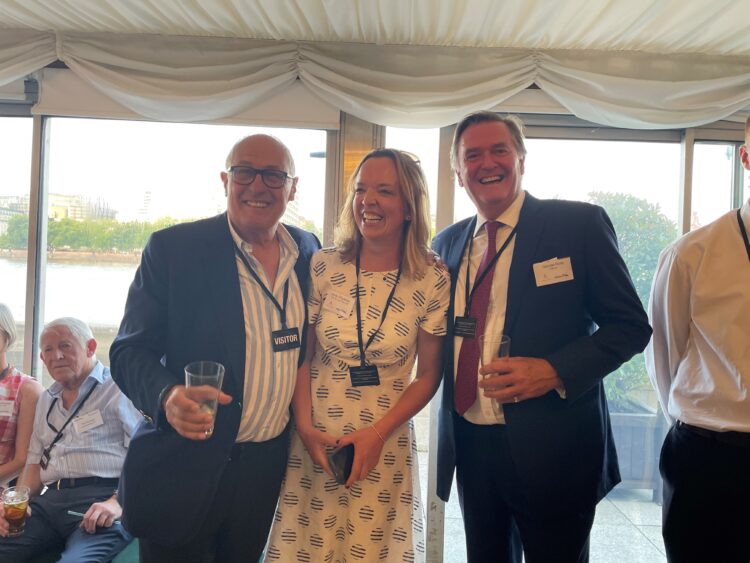 We were delighted Minister Robert Courts could join us. He spoke about his support for our Industry and with the hard work and commitment of the DtT and CAA the Government are behind us and will support BBGA and our members into the future.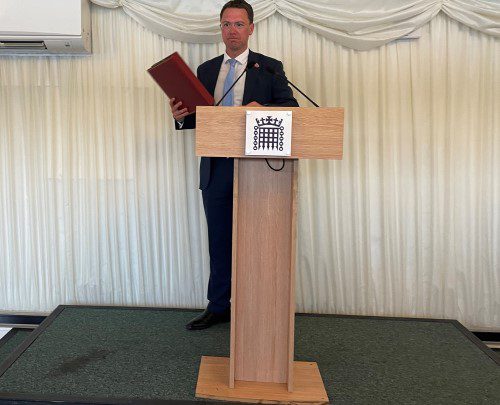 We look forward to seeing you all at our next event and thanks again to our wonderful Sponsors and Guests.