Shannon, Ireland, 12 March 2021 — ACASS is delighted to announce that it has hired Andrew Pethen as Client Services Director for its Ireland branch office.
Mr. Pethen has over 27 years of aviation experience, during which he has earned the respect of clients and the industry for his reliability, passion, and meticulous customer service. He has previously held roles in Dispatch and Load Control at Air France, Air Traffic Control with UK NATS, Operations Control at Bombardier Flexjet Europe, and, most recently, at TAG Aviation (UK) with various roles including Business Development, heading up the Charter Department, Client Relationship Management, and Head of Client Resource Management.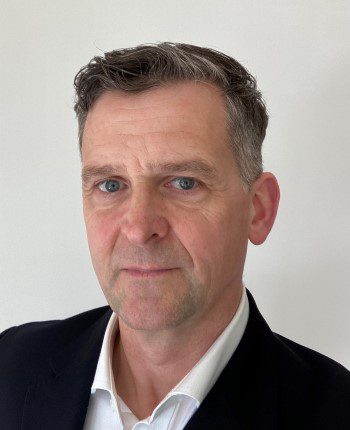 Mr. Pethen will oversee the customer care and satisfaction of new ACASS Ireland aircraft management clients as well as the operational delivery of all services related to ACASS Ireland's managed aircraft.
For more information about ACASS Ireland, contact Graham Williamson at +353 87 315 4749.
ABOUT ACASS
Since 1994, ACASS has been empowering individuals and organizations to own their journeys with best-in-class business aviation support services and world-class expertise. Based in Montreal, with offices and extensive experience across the globe, we are known for superlative aircraft sales, leasing, and charter, flight crew staffing, and aircraft management. Whether we provide these services a la carte or as part of a holistic business aviation solution, ACASS clients can always count on uncommonly personal service and exceptional results.