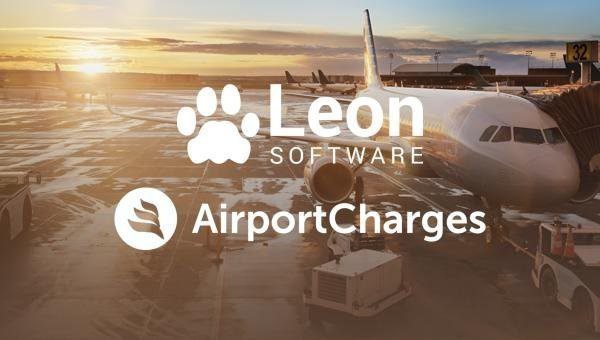 Today RDC Aviation announced availability of airportcharges.com data, within the Leon software sales platform, enabling Leon to deliver an even better pricing solution utilising our AirportCharges.com data.
"The AirportCharges platform, consists of data from over 3,000 airports and helps sales departments save hundreds of hours normally taken up by researching. Whether there are landing fees to be calculated, passenger charges to be included, or government taxes to be paid, AirportCharges provides an up to date accurate source of information, which is necessary to get an edge in the ever-changing aviation business." said Charlotte Rendle, Head of Sales & Marketing at RDC.
Positive Customer Impact.
Many customers are already benefiting from using our AirportCharges data in accurate quoting and cost forecasting.
Availability
This integration is driven by customer feedback and is part of RDC Aviation's commitment to deliver the latest product availability for AirportCharges.com. The integration is available now and can be arranged by contacting charlotte.rendle@rdcaviation.com or you can find out more information at www.leonsoftware.com
Founded in 1999, RDC Aviation is the worldwide leader of software designed to improve profitability for Airports & Airlines. It is the home of www.AirportCharges.com and www.RDCApex.com.
For more Information:
Contact name: Charlotte Rendle, Head of Sales & Marketing
Email: Charlotte.rendle@rdcaviation.com