Aviation Job Search has revealed the top 10 highest paying jobs in the UK aviation industry in 2018.
The niche aviation job board released the figures this week in its 2017-18 annual report, alongside data surrounding jobseekers in the industry. The report includes job hotpoints, gender insight, job category information, top growth areas and more surrounding aviation professionals and their preferences for a new job.
The report reveals the top 10 highest paying roles in aviation based on the salary information companies advertised on the Aviation Job Search website. The 10 highest paid jobs were:
Pilot
Designer
Engineer
Project manager
Instructors and trainers
Inspector
Fabricator
Electrician
Air traffic controller
Executive positions
Alongside revealing the roles with the highest paying salary in 2018, the report also revealed the difference in salaries in the industry from 2016-17 to 2017-18.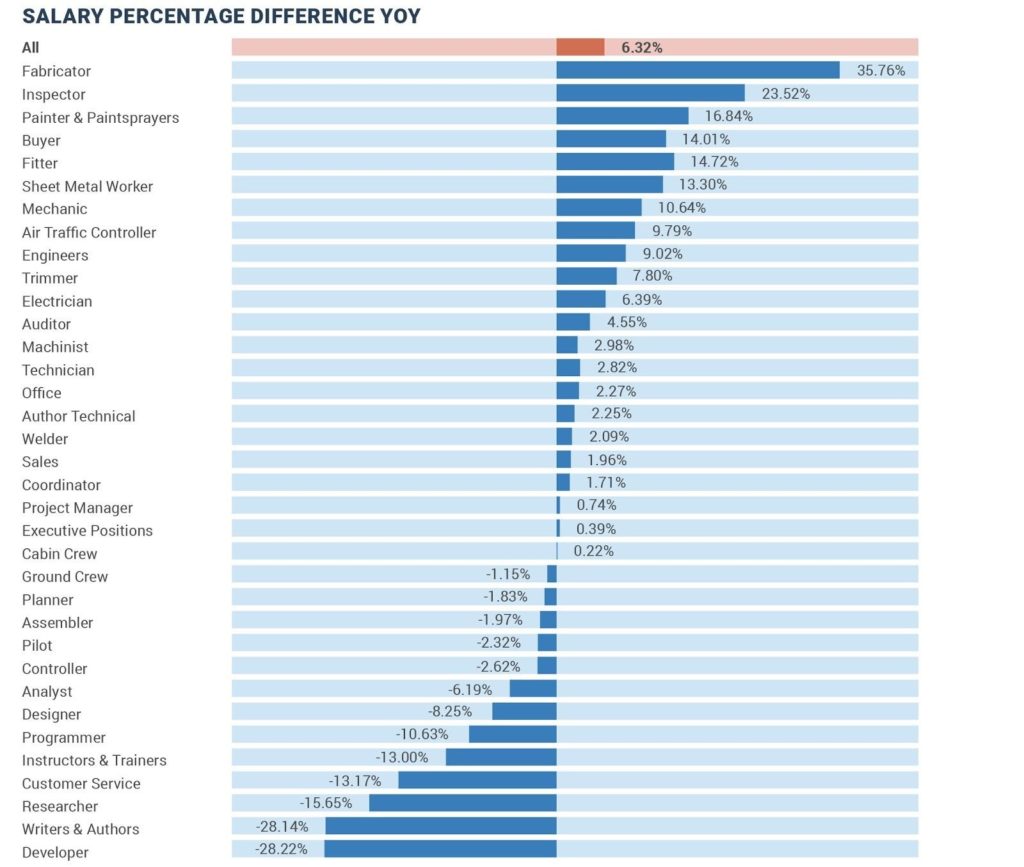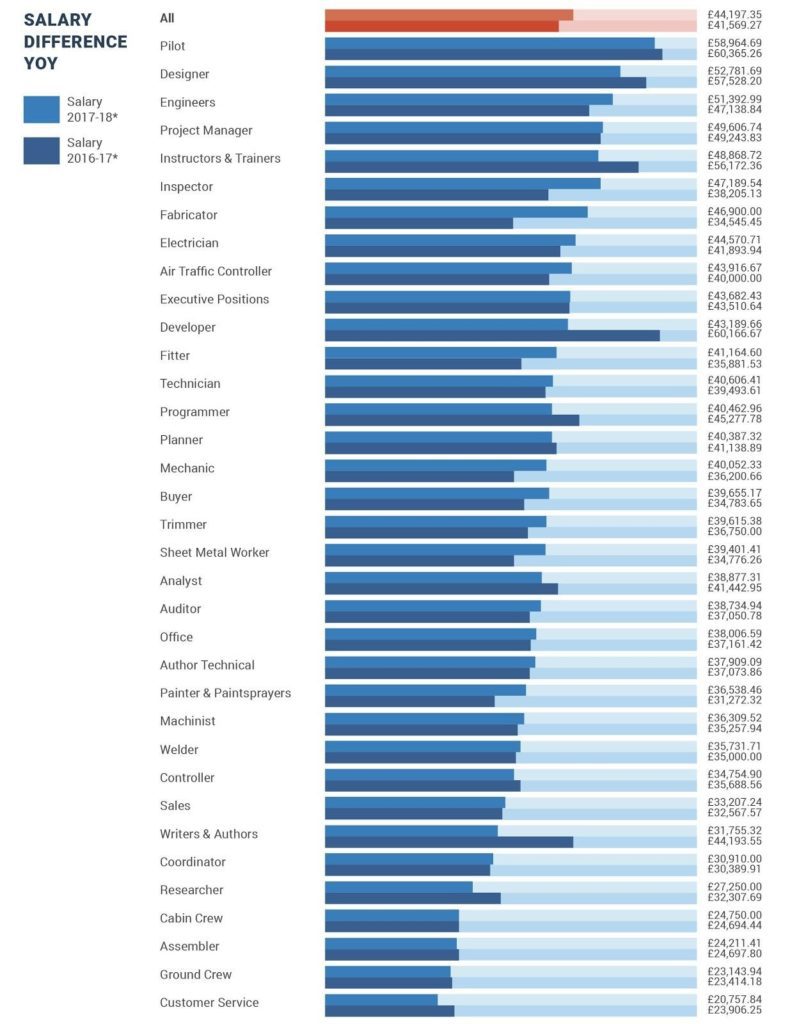 CEO of Aviation Job Search Ian Partington, said: "A number of jobs in the aviation industry have benefitted from a raise in salary over the last couple of years. We can see that the obvious demand presently for quality aviation engineers has had a direct impact on the average salary being offered for this category, in an attempt to attract top talent.
"Despite Pilots being in demand, the average salary being offered for the role by recruiters has dropped by 2.32%."
"The average salary for Fabricators has seen a drastic increase from 2016-17 by 35.76%."